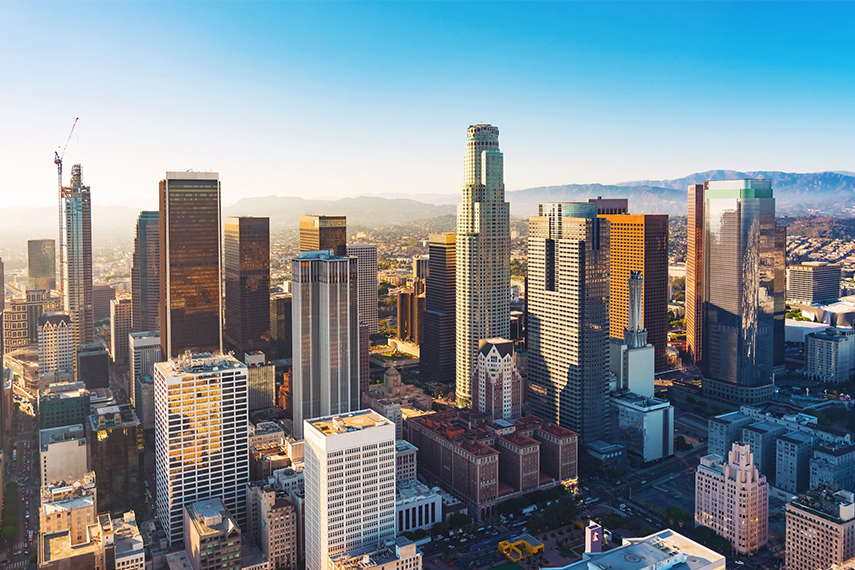 About Us
CIMT Group LLC, Specializes in assisting international companies with an emphasis on Israeli companies for successful entry into the US market and increasing sales volume and volume of business activity.
Through an extensive business relationship in the US, we assist in successfully entering the market and conducting marketing, sales and advertising activities for our customers.
The US market is a major target for many companies from around the world.
The size of the market, its characteristics and the encouragement of the state for business activity, which makes the US market the largest economy in the world.
The company's team works
The company's team works with dedication and responsibility to help customers meet their commercial and business goals. However, experience has shown that market penetration does not usually come easily, especially for small and medium-sized foreign companies.The company has offices in Los Angeles, Fort Lauderdale and Rishon LeTsiyon.