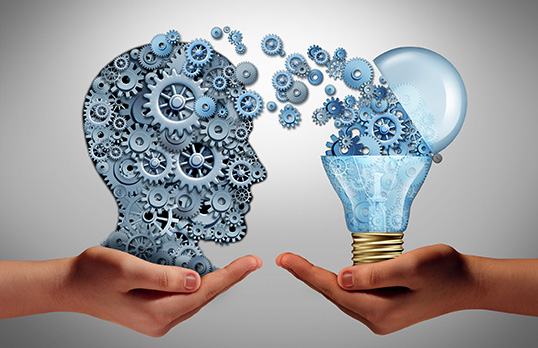 Innovation
The company has championed the technological and product innovation issues.
The company works with start-ups and technological innovation for solutions in the fields of environmental protection, solutions and energy, water and unique products that are groundbreaking in their field.
If you are a company that has an innovative product and needs assistance in introducing it to the US market, please contact us.